Regular price
Sale price
$27.00 USD
Unit price
per
Sale
Out of Stock
ETA: Date TBA
Acclaimed writer Brian Michael Bendis' new chapter for the Man of Steel and the City of Tomorrow begins here!
THE MAN OF STEEL FIGHTS FOR THE CITY OF TOMORROW!
For 20 years, Brian Michael Bendis has been one of the most acclaimed and influential storytellers in comics. Now the New York Times best-selling writer is making the move to Metropolis and taking the reins of the longest-running series in comics history for an incredible new vision of the Last Son of Krypton!
In costume, Superman is the world's greatest hero. In plain clothes, he's Clark Kent, one of the Daily Planet's best investigative reporters. But on the streets of Metropolis, there's a new threat rising that neither of them can see...until it's too late.
A new power called the Red Cloud has taken over the city's underworld, and it's like nothing Superman has ever faced before. As he chases down the story, his mind is preoccupied by the absence of his wife, Lois Lane, and their son, Jonathan-- leaving the Man of Tomorrow vulnerable to the mysterious new villain of today! Even with all his power, can the Man of Steel stop what's coming for his family and his city?
Discover the shocking answers in SUPERMAN: ACTION COMICS VOL. 1: INVISIBLE MAFIA, as comics legend Brian Michael Bendis teams with acclaimed artists Ryan Sook (THE SPECTRE), Patrick Gleason (BATMAN AND ROBIN) and Yanick Paquette (WONDER WOMAN: EARTH ONE) to dig deep into the city that made Superman famous--an ideal companion to Bendis' blockbuster debut in THE MAN OF STEEL and his ongoing work in SUPERMAN! Collects ACTION COMICS #1001-1006--the perfect start to an all-new era of Superman!
View full details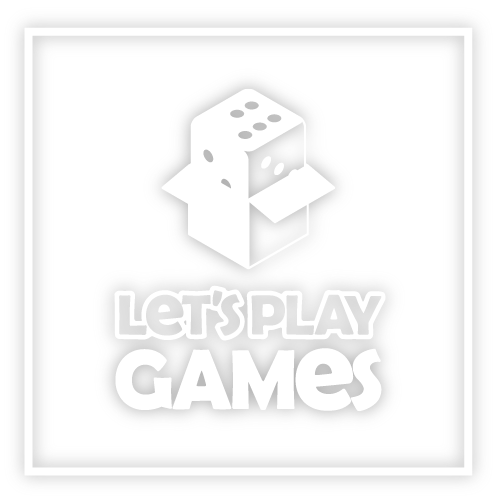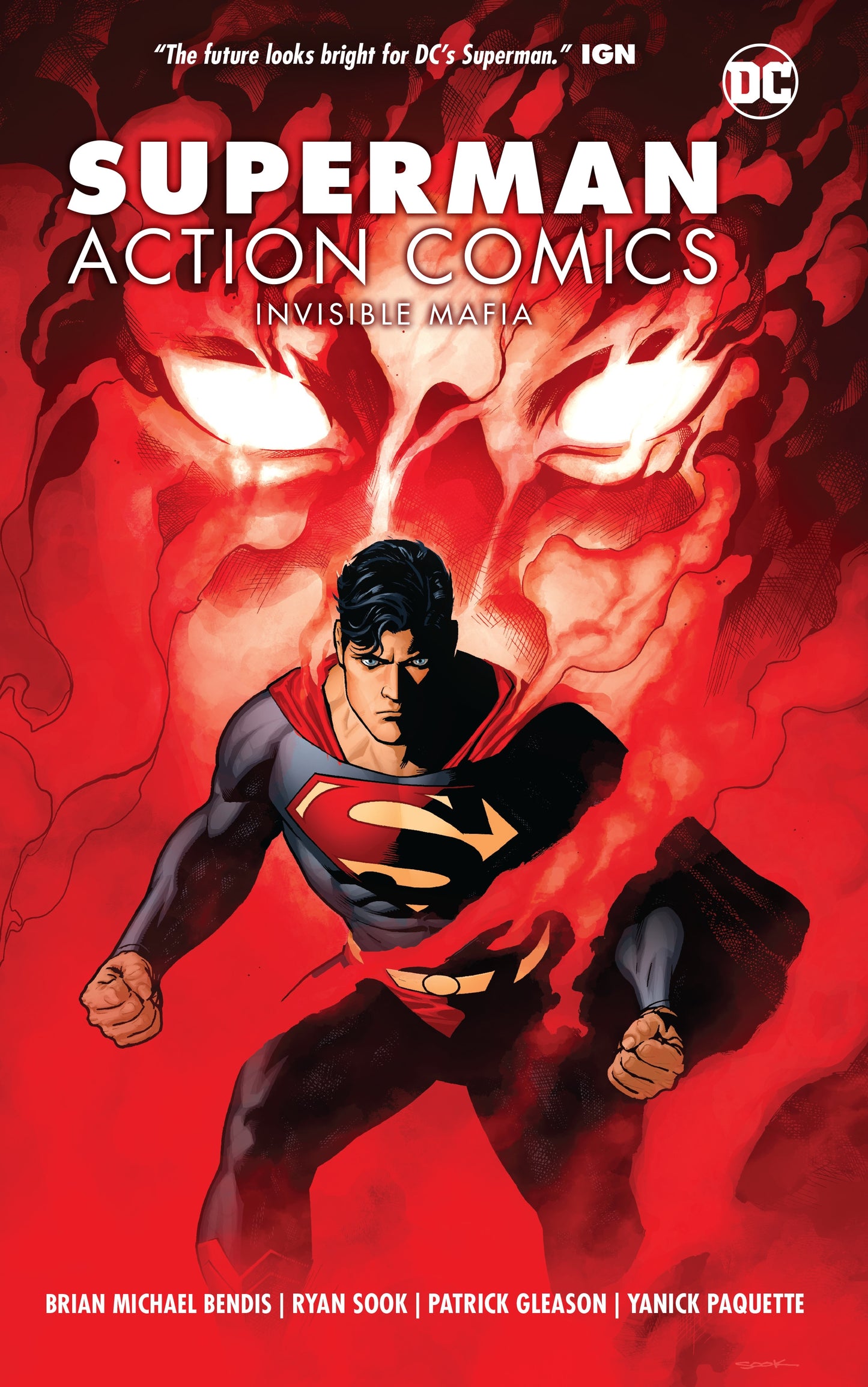 Recently Viewed
Regular price
Sale price
$27.00 USD
Unit price
per