Regular price
Sale price
$21.00 USD
Unit price
per
Sale
Out of Stock
ETA: Date TBA
Superman must team up with his arch-enemy Lex Luthor in SUPERMAN-ACTION COMICS VOL. 3, as a part of DC Rebirth!
The smash-hit Rebirth of Superman continues, from classic Superman writer Dan Jurgens and artists Tyler Kirkham, Patrick Zircher and Stephen Segovia.
Lex Luthor says he's a hero. He's even taken to wearing the Superman "S" on his armor. And so far, though he's unable to trust him, Superman can't find any evidence that Lex is anything but what he claims to be.
 
But for the mysterious alien warrior who calls himself the God Killer, evidence isn't necessary. He's been granted a vision of the future where Lex ascends to Darkseid's throne on Apokolips and crushes  Earth beneath his heel. For the terrible crimes he is destined to commit, the only sentence can be death!
 
Now Superman finds himself in the unlikely position of having to defend his greatest enemy from certain death...even if it means enduring the wrath of the God Killer himself!
 
Can Superman possibly save Lex from overwhelming odds? Or would the universe be better off if he let the God Killer complete his mission? Collecting ACTION COMICS #967-972.
View full details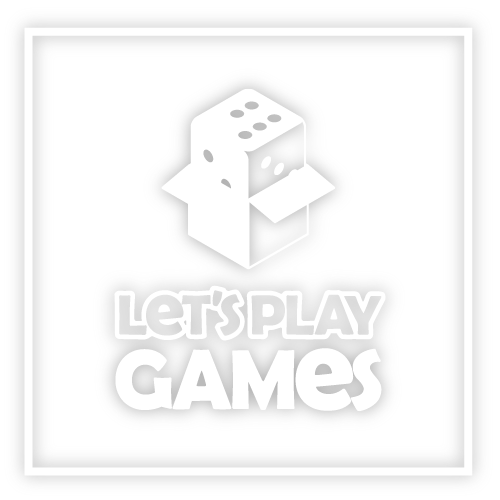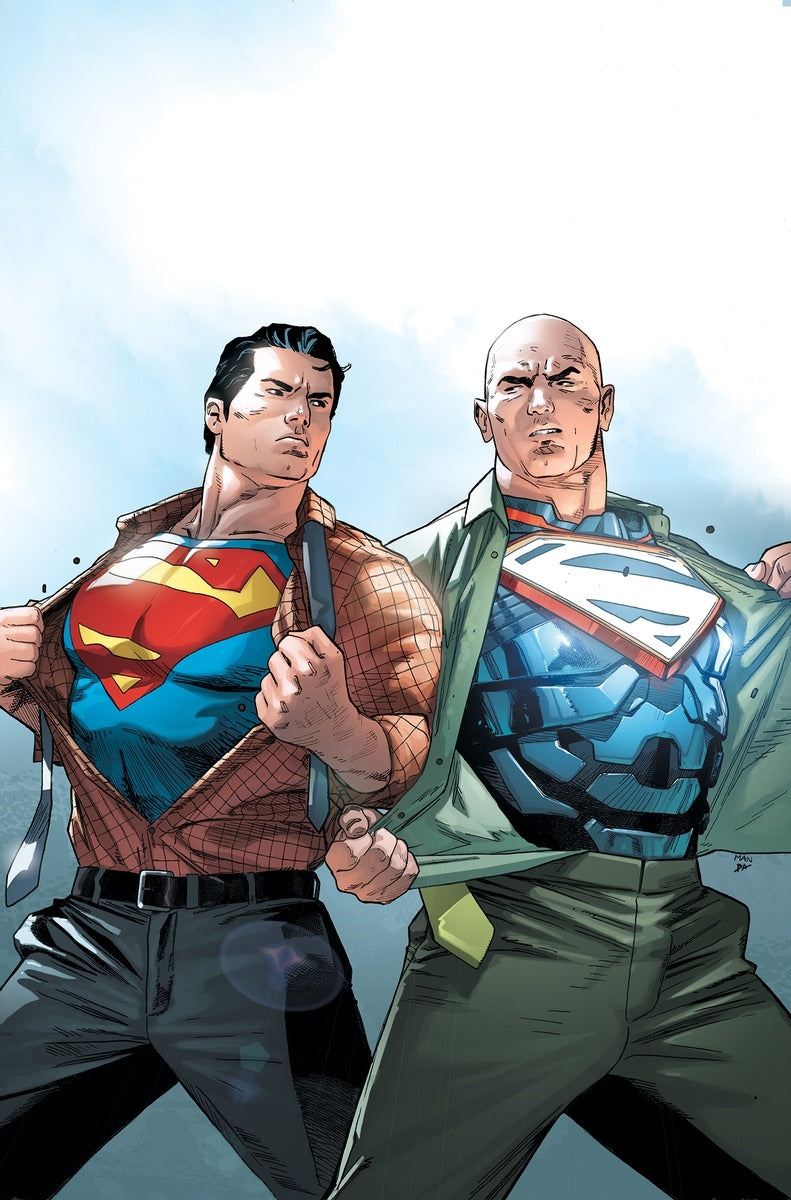 Recently Viewed
Regular price
Sale price
$21.00 USD
Unit price
per