Regular price
Sale price
$26.00 USD
Unit price
per
Sale
Out of Stock
ETA: Date TBA
A graphic novel-style history of baseball, providing an illustrated look at the major games, players, and rule changes that shaped the sport.
This graphic novel steps up to the plate and covers all the bases in illustrating the origin of America's national pastime, presenting a complete look at the beginnings (both real and legendary), developments, triumphs, and tragedies of baseball. It also breaks down the cultural impact and significance of the sport both in America and overseas (including Japan, Cuba, and the Dominican Republic), from the early days of America to the flying W outside Wrigley Field in 2016.
Featuring members of Baseball's Hall of Fame and modern day stand-outs—including Cy Young, Babe Ruth, Jackie Robinson, Hank Aaron, the 1930s New York Yankees, the 2004 Boston Red Sox, the 2016 Chicago Cubs, and more—The Comic Book Story of Baseball spotlights the players, teams, games, and moments that built the sport's legacy and ensured its popularity.
View full details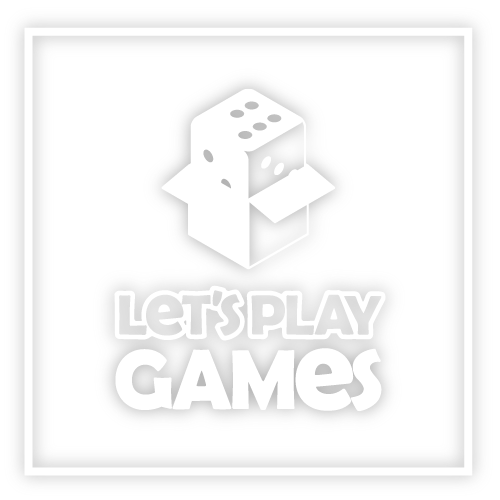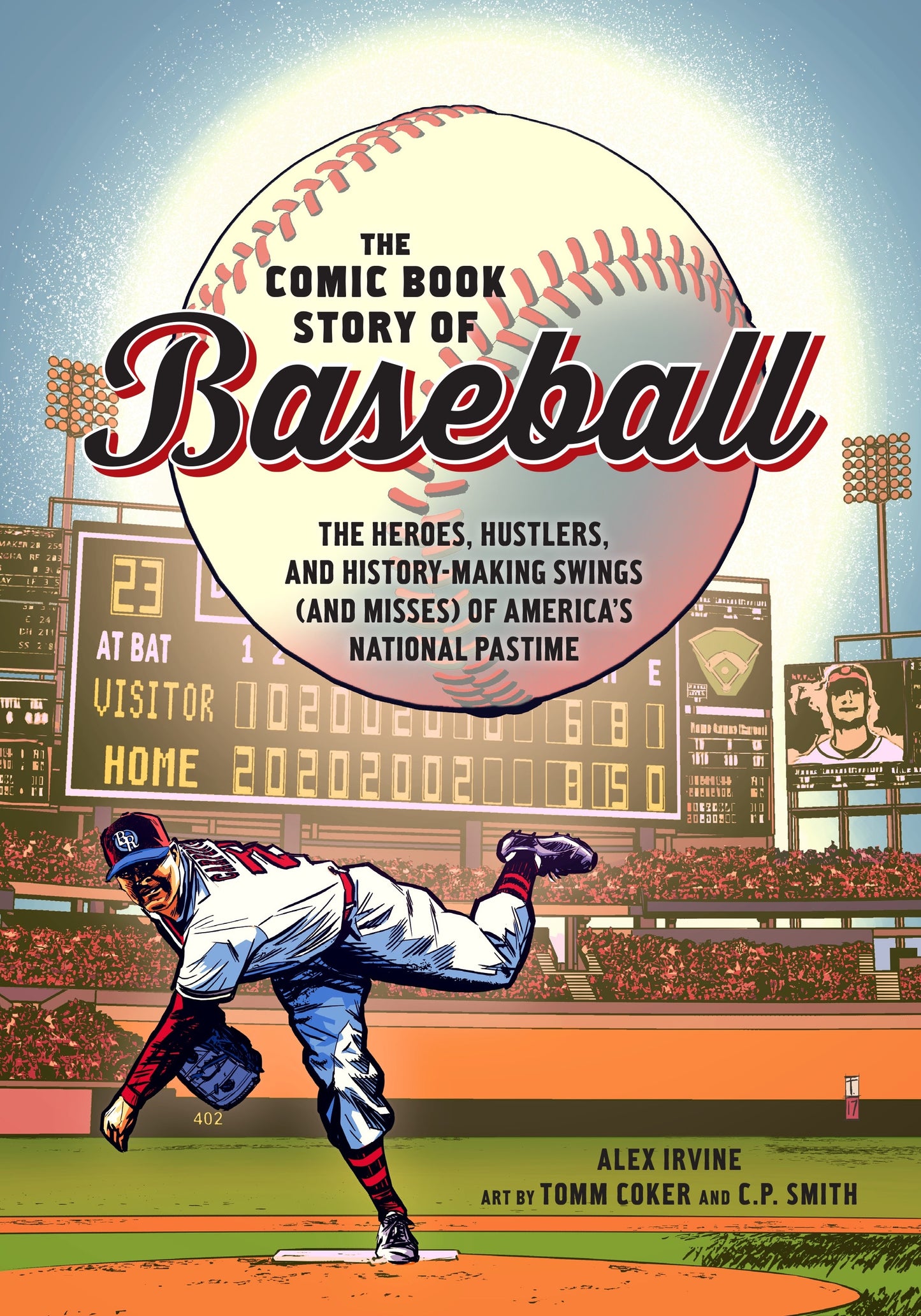 Recently Viewed
Regular price
Sale price
$26.00 USD
Unit price
per