Regular price
Sale price
$14.00 USD
Unit price
per
Sale
Out of Stock
ETA: Date TBA
The heart-stopping action and magic explode off the page in The Red Pyramid: The Graphic Novel, based on the worldwide bestselling novel by Rick Riordan.
Percy Jackson fought Greek Gods. Now the Gods of Egypt are waking in the modern world...
'I GUESS IT STARTED THE NIGHT OUR DAD BLEW UP THE BRITISH MUSEUM . . .'
CARTER AND SADIE KANE'S dad is a brilliant Egyptologist with a secret plan that goes horribly wrong. An explosion shatters the ancient Rosetta stone and unleashes Set, the evil god of chaos . . .
Set imprisons Dr Kane in a golden coffin and Carter and Sadie must run for their lives. To save their dad, they embark on a terrifying quest from Cairo to Paris to the American South-West and discover the truth about their family's connection to the House of Life: an Egyptian temple of magic that has existed for thousands of years.
The pharaohs of ancient Egypt are far from dead and buried. And so, unfortunately, are their gods . . .
View full details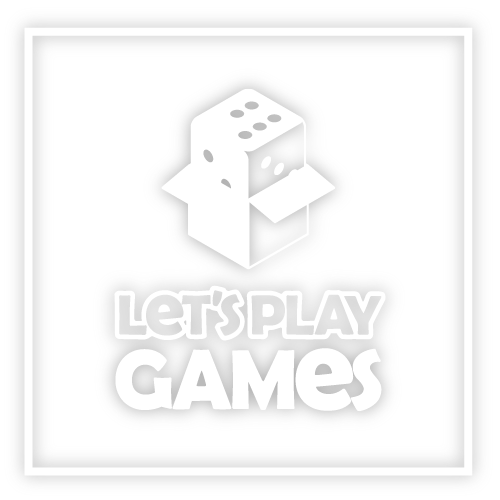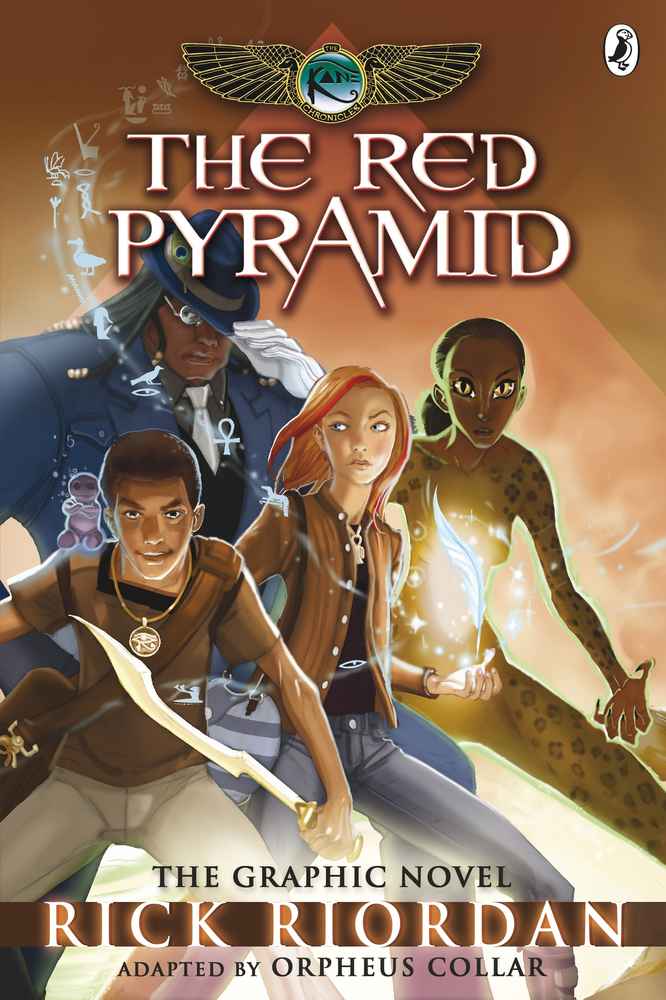 Recently Viewed
Regular price
Sale price
$14.00 USD
Unit price
per