Regular price
Sale price
$24.00 USD
Unit price
per
Sale
Out of Stock
ETA: Date TBA
Teen girls rewrite the universe every day… but now they're going even further! Reunite with Nathalie and Marie — and their new friend/crush Jane Doe — for their wildest, most hilarious games of imagination yet, including an extended fantasy epic!
Marie and Nathalie are the queens of make-believe. They've run through every scenario that is possible, somewhat plausible, or frankly unbelievable: secret-agent ninjas launching a surprise-attack on an ice-cream stand, super-heroes hell-bent on making country music disappear, even lost astronauts condemned to spend millions of light-years in another dimension. The name of the game? "What If We Were…"
But all of this was a mere prelude to "What If We Were… For Real!" This new version is just like the classic game, minus the mental gymnastics of thinking up fantasy scenarios. Because now Marie and Nathalie's wildest fantasies are coming true… for real!
Let's hope that years of practice have readied the girls for this new challenge, because they're headed back in time on a magical quest to a new realm, where they must defeat their physics teacher, a master of black magic and sinister kidnappings!
Good luck, girls!
View full details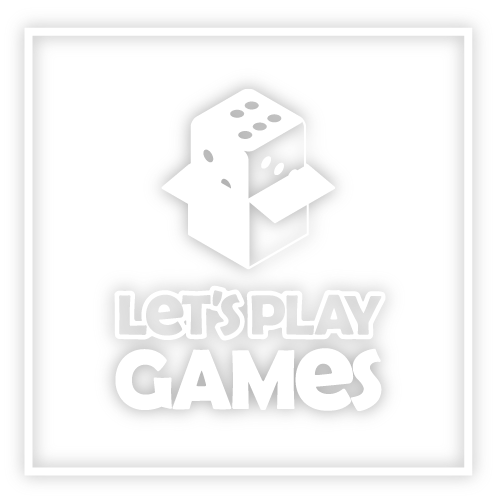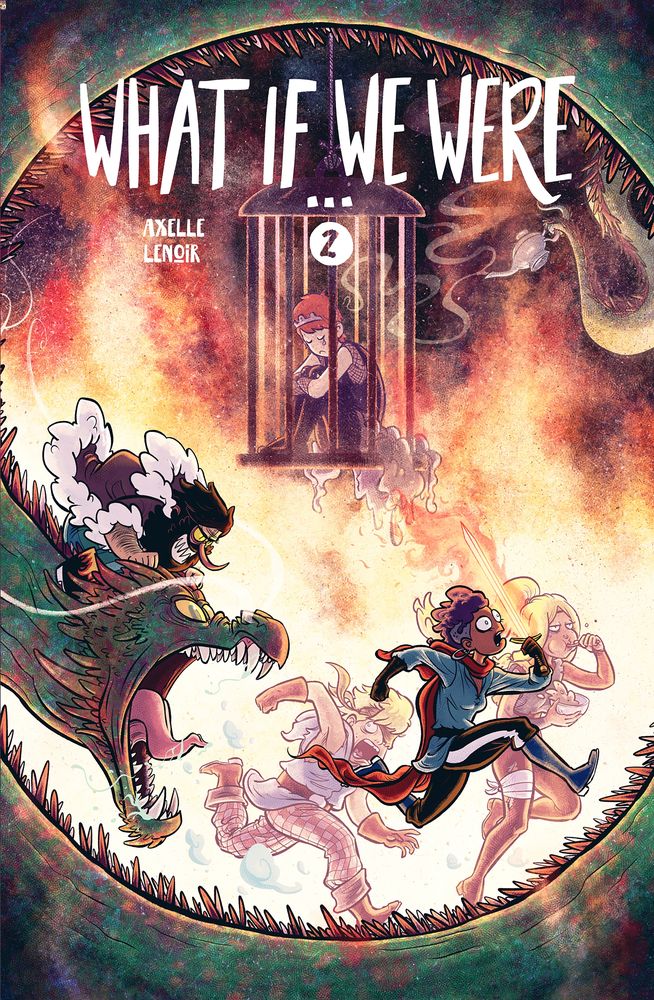 Recently Viewed
Regular price
Sale price
$24.00 USD
Unit price
per